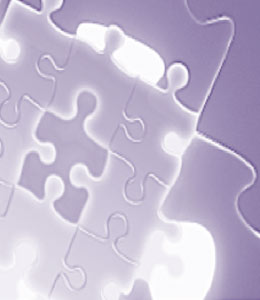 In this new knowledge economy and increasing global and fast-paced competition, technological advances and business model innovations, companies must adapt quickly to remain competitive. An organization's intellectual capital - knowledge that employees have gained from theirexperience - is one of the most valuable assets that helps a company maintain a competitive edge. Furthermore, most companies have no idea of what they know, of how much they know, and much less of how to retain and transfer such knowledge into action, into profits.

Investing in a KM program is arguably the best way an organization can leverage its intellectual capital, bridge the corporate knowledge gap, and position itself as a market leader. MGCG understands this because it capitalizes on Marcus Goncalves' acclaimed Knowledge Tomado concept.

Not only we understand it well, but we developed it and have been using it for severalyears now. Building on our own experience, we'll help you to create a customized, effective knowledge solution for your organization.
KM I
KM II
For more information, please contact us at info@mgcgusa.com