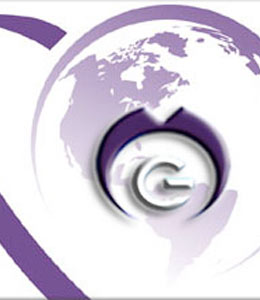 Marcus Goncalves Consulting Group Has A Wide Range Of Global Consulting Services Available To Our International Clients:
Global Business Intelligence

– Client Support To Find The Business Information They Need. MGCG Currently Combines Information From D&B ®, LexisNexis ®, Rand ®, And Many Of The World's Most trusted Source Of Sales And Marketing Solutions.



Independent And Impartial International Market Information

– Through Its International Offices And Market Research Experts MGCG Is Able Toprovide Timely Information Of Business Opportunities, Major Competitors And Vital Financial Analysis Of Markets And Economies.



International Business Operations And Logistics

– Full Business Support And Logistics, Including Staff Augmentation, Business Startup, Financing, Lawand Taxation, Outsourcing And Off-shoring.



Management Consulting

– All Aspects Of International Management Consulting, From Hiring, Training/coaching, To Business Processimprovement, Management And Operations.
For more information, please contact us at info@mgcgusa.com