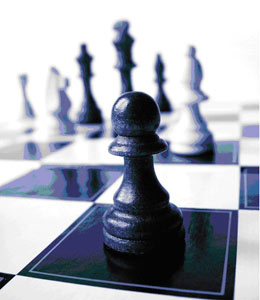 MGCG's Strategy and Business Process Solutions help enterprises improve their business performance and operational efficiency. We help our clients by providing technology tools, business methodologies and industry analyses that will help organizations develop a framework to drive business transformation processes and realize tangible,measurable ROI.
Strategy and Business Process Solutions can help organizations:
Address all aspects of operations
Management and performance improvement
Define a competitive business vision and create a roadmap for implementation
Deliver operational effectiveness that maximizes efficiency and helps organizations achieve cost take out benefits
 Identify and control risk elements
Meld government experience and technology acumen to web-enable federal, state and local govemment agencies.
For more information, please contact us at info@mgcgusa.com